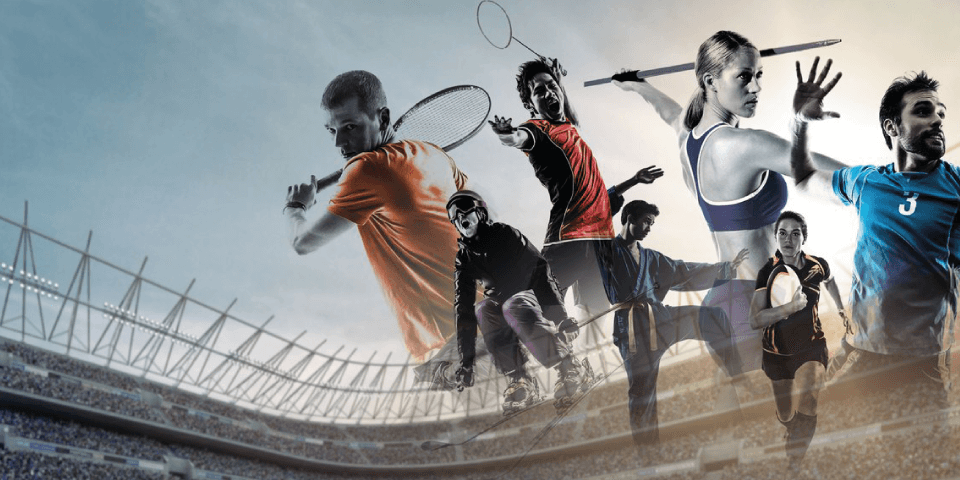 Free Bet Bonus Codes & Latest Betting Bonuses January 2021
Free bets are awesome! Seriously, there is nothing better than an online casino or a betting site throwing some money at you in a bid to keep you stick around. Well, maybe winning a bet at odds of 5000/1 which you accidentally slapped £100 on would be a bit better, but free bets are great too. There are several different types of free bets on betting websites. We have put together this guide to highlight the ones that you are most likely to encounter.
Why do Gambling Sites offer free bets?
Out of the goodness of their hearts! Well, OK, maybe not. UK Betting sites do get some benefit out of it. A lot of benefit, but you benefit too. It is an agreement that you both have.
There are a lot of betting sites to choose from. We are willing to wager (using free bets, of course), that you can probably name half a dozen sites off the top of your head. You have probably seen them advertised on Sky Sports or wherever you take your sport in. There are hundreds of sites that you do not know about.
These sites need to do something to stand out from the crowd. The best hope they have is throwing some free cash at you in a bid to get you to sign up to their site and have a flutter.
Let's take a look at some of these free bets, shall we?
Welcome Bonuses
This is the most popular type of free bet you will see. You will get something for signing up to the website. Just about every betting site worth its salt offers this type of bet. It is the best form of encouragement. This bet will take a couple of forms:
Deposit: you will need to deposit cash into your account to make use of the bet. Often, how much you deposit will dictate the amount of cash the site will give you to play about with.
No deposit: you just have to sign up to the site. The terms and conditions for these bets are a little bit stricter and the amount you receive lower, but it is still a good start!
Money Back Specials
This is a relatively new type of bet. Not many sites offer it at the moment, mainly because they can't quite work out what they should be doing with it. With this type of bet, you will given 'money back' if something happens with your bet. The most common that we have seen here is a refund on certain types of bet if the game draws 0-0. Betting sites are becoming a bit more experimental with this type of bet, however. It will be interesting to see what happens going forward.
Reload Free Bets
Online betting sites and casinos do not just want you to sign up, they want to stick around once you have signed up to the site. This means that they will reward you for continuing to play there.
One of the most common types of reward are free bets when you reload your account. This means that the more you bet, the more free bets you will be given. Quite often, the number of free bets that you will get given will be dependent on the amount of money that you are depositing into your account.
Deposit Method Free Bets
You will probably not see this type of bet all that often. With this bet, you will be rewarded based upon the payment method that you use. Since there will normally be an agreement in place between the payment method provider and the actual online betting site, they are rare. Nobody can be bothered to form that agreement. If you see it, you are lucky!
VIP Bonuses
Once again, online sites want you to stick around once you have signed up. This is particularly true I you are what is known as a 'high roller'. If you are gambling a lot, then the online site may ask you to become part of their VIP program. This means that you may be given rewards from time to time.
These rewards will vary. Sometimes you will be entered into competitions where you can win some rather big prizes! The most common type of 'reward' however will be free cash.
After all, this is something which really tickles the fancy of online gamblers. You will need to be invited into programs like this, which is why if you gamble a lot, you should limit yourself to a single site. You will find the latest bonus codes & offers for the best betting sites here.